EXISTING CLIENTS APPOINTMENT REQUEST
Chiropractic treatments can ease the pain from prolonged sitting at your desk or workstation.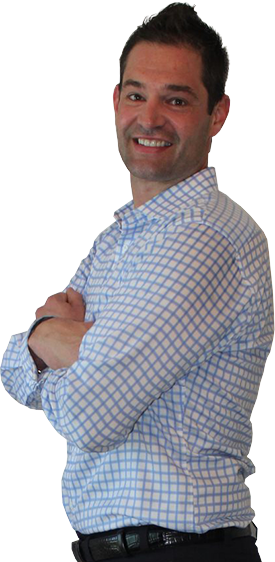 Complete the form below to request an appointment via email. We will contact you with the confirmation of a time and date. Please note our office hours when submitting your preferred times.