Visitors Are Welcome!
Jones Family Chiropractic Center

Welcome to Jones Family Chiropractic where we are achieving optimal health for all of our patients one adjustment at a time. We are in a private building located across from Bear Creek Plaza with lots of parking and close to all major freeways. Our office is a warm family business where we treat you like one of our own.
Jones Family Chiropractic
OFFICE LOCATION
17090 Avondale Way NE
Redmond, WA 98052
WHAT TO EXPECT YOUR FIRST VISIT:
About forty five minutes long
Brief history of the injury
Chiropractic education
X-rays
Orthopedic/neurological and Range of motion testing
Same day adjustment
SECOND VISIT:
About thirty minutes long
Go over x-rays one on one
Adjustment
THIRD AND AFTER:
Report of findings
Review treatment plan
About fifteen minutes long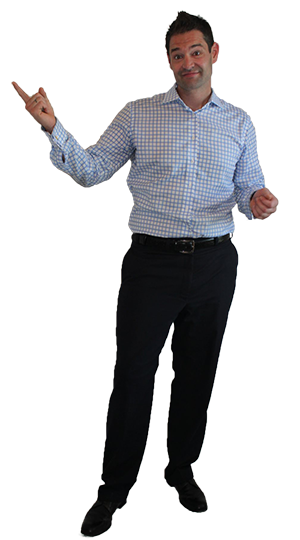 Additional Services At Jones Family Chiropractic